---
Precision Sheetmetal

by design.
The Design Groups comprehensive set of services integrate cutting-edge sheet metal fabrication equipment with a workforce of qualified manufacturing engineers, technicians and welders capable of transforming a concept into a well-priced, high quality end sheet metal product. Our facilities and equipment are specifically purposed to support a high mix, low volume and low mix, high volume capabilities, with manufacturing cycles from 24 hours to 4 weeks depending on the project.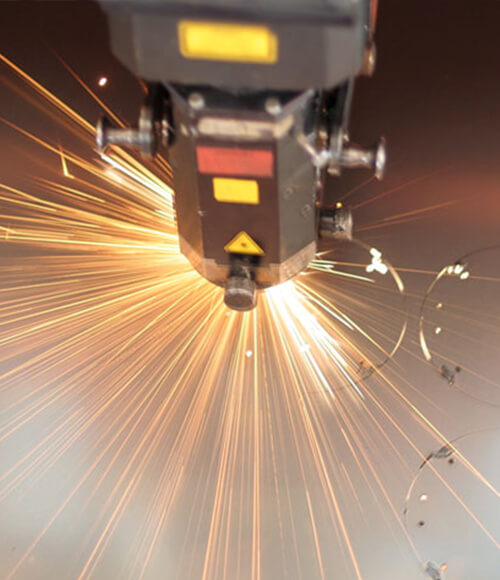 Laser Cutting
Our custom laser cutting sheet metal service is enhanced through our investment in the latest automated fibre laser cutting, storage and retrieval system with capability to work with a variety of ferrous and non-ferrous materials, plastics and composites of varying gauge thickness, from 0.33mm to above 10mm.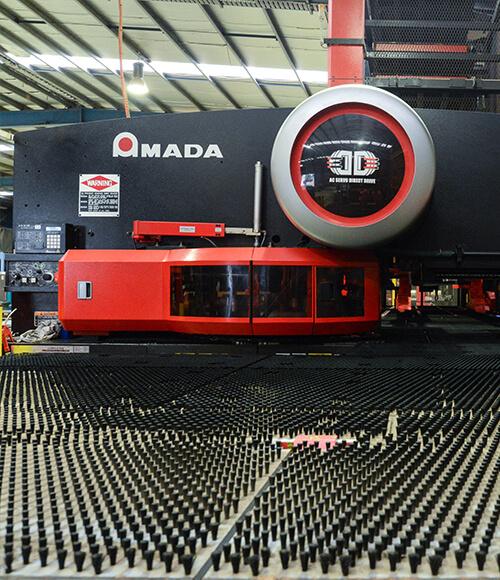 Turret Punching
Our state-of-the-art, CNC sheet metal punching equipment, and large array of standard tooling, enables further shaping of your sheet metal component to meet the most complex configuration, working with a variety of material types, and gauges. Our solutions and machinery capacity at the Design Group ensures delivery of a cost effective customer solution.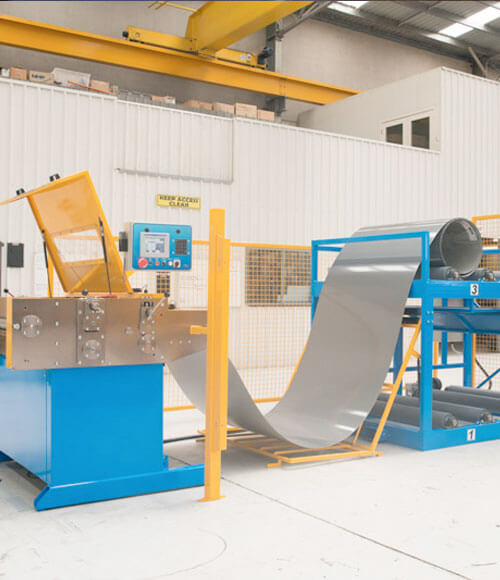 High Volume Slitting and Shearing
Long Length Folding
We work with our customers to develop the most cost-effective production solution based on requirement, accommodating both low and high production volumes through adapting fully automated, or semi-automated processes. Our fully automated robotic solution offers significant benefits in our sheet metal folding factory when compared to traditional forming processes.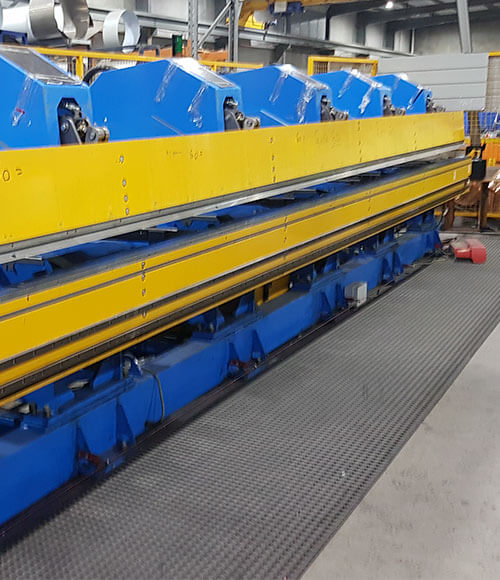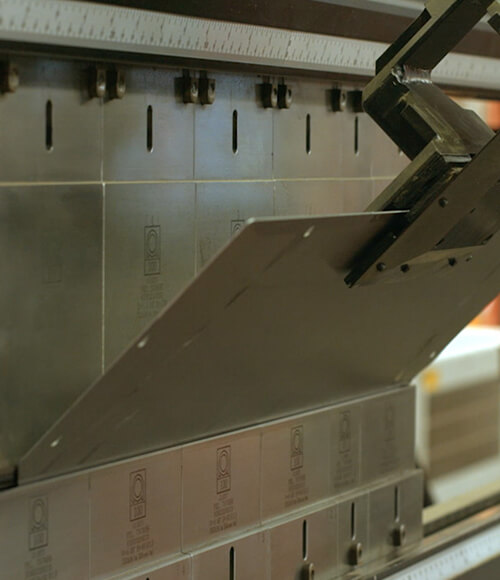 Precision Folding
Our large investment in a range of leading-edge automated and robotic folding equipment from AMADA, provides us with the flexibility to optimise process selection to accommodate your end requirement – based on volume, sheet metal size, gauge and cost. The system is particularly suited to large volume orders of sheet metal fabrication.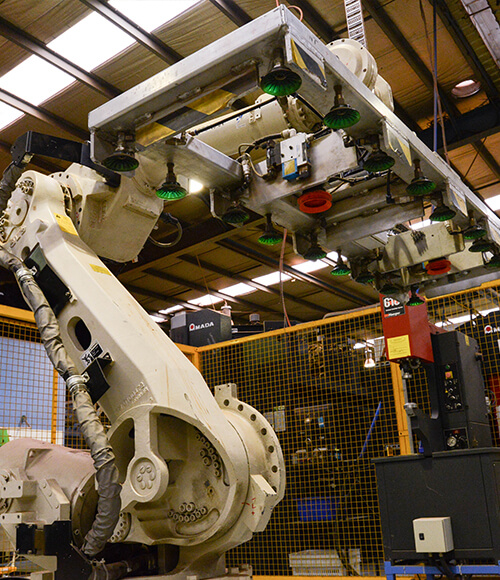 Fastener Insertion
The introduction of automated processes to assist fastener insertion for sheet metal fabrication – from nuts, studs, and standoffs to panel fasteners and flush nuts - reduces set-up time, eliminates bottlenecks, increases productivity and ensures consistent, reliable quality. Our Haeger Robotic Insertion and Embossing Cell, featuring a 6 tonne capacity and a 460mm throat depth, caters for a large range of fasteners.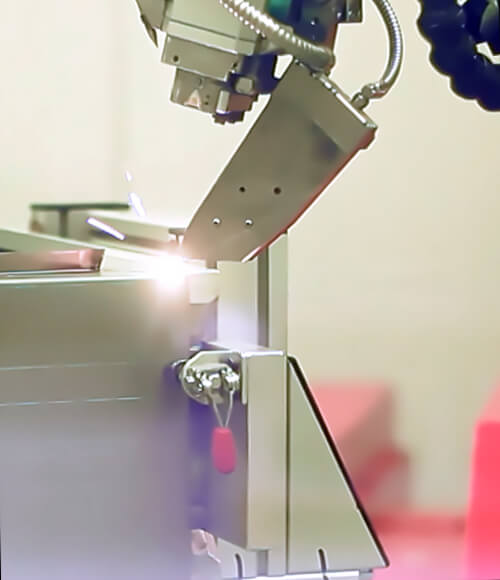 Fabrication
The Design Group provides a range of welding units of varying capacity to handle materials as low as 0.45mm, up to 12.7mm plate. The next generation fibre laser welder, featuring a 6 axis high speed industrial robot system, offers automated robotic welding of the very highest standard, at higher speeds and with greater efficiency.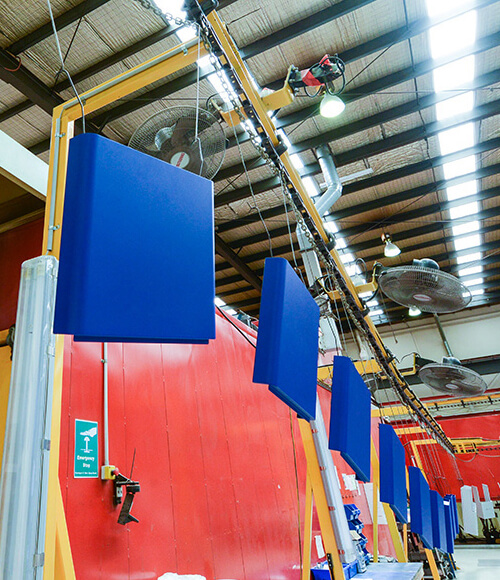 Powder Coating
We believe that the quality of finish for your sheet metal products should never be compromised. We offer two powder coating lines to provide a total end-to-end solution for manufacturing our customers' products, providing both a high standard and durable finish. Our auto spray booth supports high volume production, whilst our manual spray booth is ideally suited for short runs and prototypes.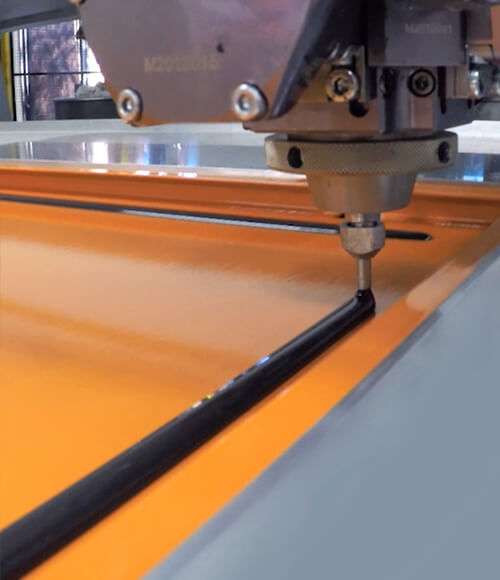 Form-In-Place Gasket Application
Our form-in-place (FIP) foam gasket machine adds an IP66 rated elastomeric foam gasket to sheet metal components, ensuring materials are dust-proof and water tight while providing excellent adhesion with greater precision and tighter tolerances. The liquid gasket line provides a particular advantage in the manufacture of electrical distribution and control boxes.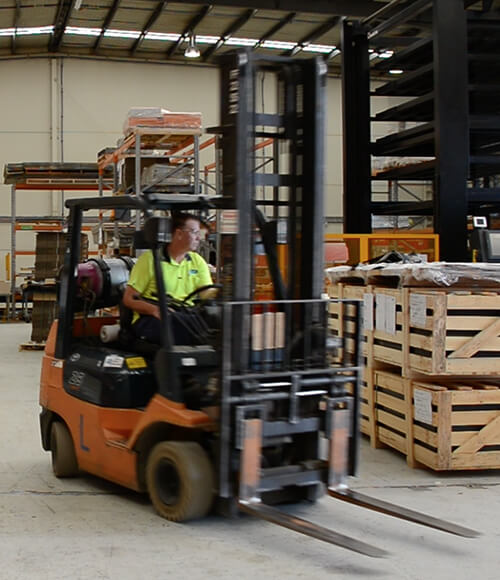 Assembly and Packing
We pay great attention to providing final packaging solutions that are designed to safely accommodate a range of multi-component sizes, weights, and volumes. We use a range of options, including plastic sleeves, cartons, pallets, stillages, crates and other transport packaging. We take the headache away from our customers by ensuring that all components can be easily pieced together on site.