---
A complete inhouse solution combines design expertise with the latest robotic advancements in laser cutting and precision sheet metal equipment to deliver high quality end-to-end customer solutions.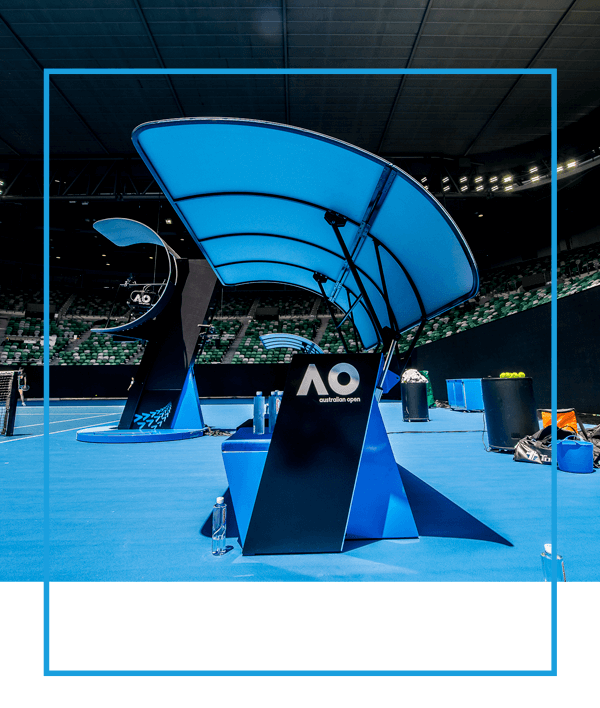 ---
Our

history.
---
Form 2000 is a progressive OEM sheet metal manufacturer with inhouse capabilities to design and manufacture customised solutions. We're a member of The Design Group of companies, a family owned business employing 200 people across our three manufacturing sites in Victoria.
Our commitment to continuous improvement spans over 20 years and our 7,000m2 facility features the latest robotic advancements in sheet metal technology. We combine inhouse expertise with precision equipment and automated manufacturing systems to produce complex designs, simple components, small and large-scale sheet metal products to exacting quality standards.
As a local solutions-provider our team collaborates with customers across a broad range of industries; from the electrical and mining sectors, to infrastructure, construction and manufacturing.
---
Automation & Manufacturing Excellence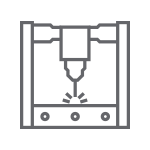 ---
Laser Cutting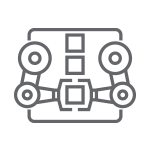 ---
Turret Punching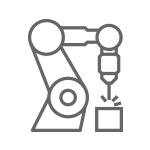 ---
Robotic Welding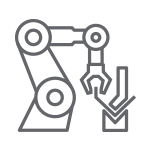 ---
Robotic Folding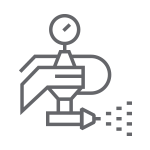 ---
Powder
Coating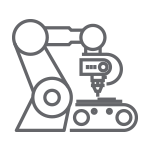 ---
Form In-Place Gasket Application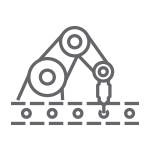 ---
Automatic Fastener Insertion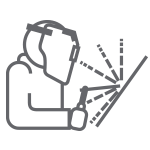 ---
Sheet Metal Fabrication
---
FORM 2000 is more than a sheet metal manufacturer.
---
Our investment in innovative manufacturing techniques and inhouse expertise allows us create products for a broad range of industries and achieve high-quality outcomes. Attention to detail, advanced sheet metal fabrication techniques, use of superior grade materials and innovative prototyping systems set Form 2000 apart as Australia's manufacturer for the future.