---
Dedicated to delivering excellent service and exceptional quality every time, Design Sheetmetal is the market leader in supplying flashings and rainwater products.
We are renowned for providing superior products in the quickest turnaround time. This ensures that all orders are manufactured and delivered to the client's location with the highest level of customer satisfaction achieved.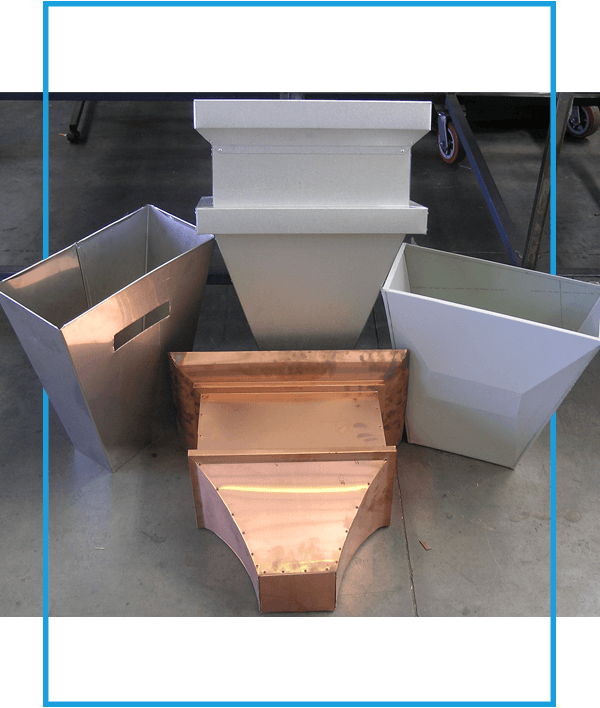 ---
Our

history.
---
Design Sheetmetal is a family run business that was created in 2003. We were founded on the desire to provide incomparable services to Victoria's sheet metal market place.
Our clients remain the keystone of our business and our objective is to deliver premier service at all times. With over 70 years of combined experience, we recognize that time is money and so we strive to provide you with incomparable products, promptly and precisely as you desire, while giving you the best value for money. 
Beginning with the manufacture and supply of flashings, and focusing on growing a loyal client base, Design Sheetmetal has subsequently grown significantly over the past 11 years. This has allowed us to expand our operations and diversify into related industries. We now provide a comprehensive range of products and services globally.
Design Sheetmetal is built on quality, expertise, design and function.
---
Design Sheetmetal Services and Products.
---
With our many years' expertise and investment in state-of-the-art technology, we are able to work with you to understand your vision. We take you from preliminary design through to manufacture and completion.
Every intricate detail is taken into consideration. Our experienced team is keen on delivering the highest standard of work, every time.
A complete range of quality products.
---
---
Design Sheetmetal has an array of options to provide the
ultimate solution

for all your needs such as rainwater goods, metal cladding, profile cutting and custom fabrication.
---
Design Sheetmetal has
four main

areas of services and products: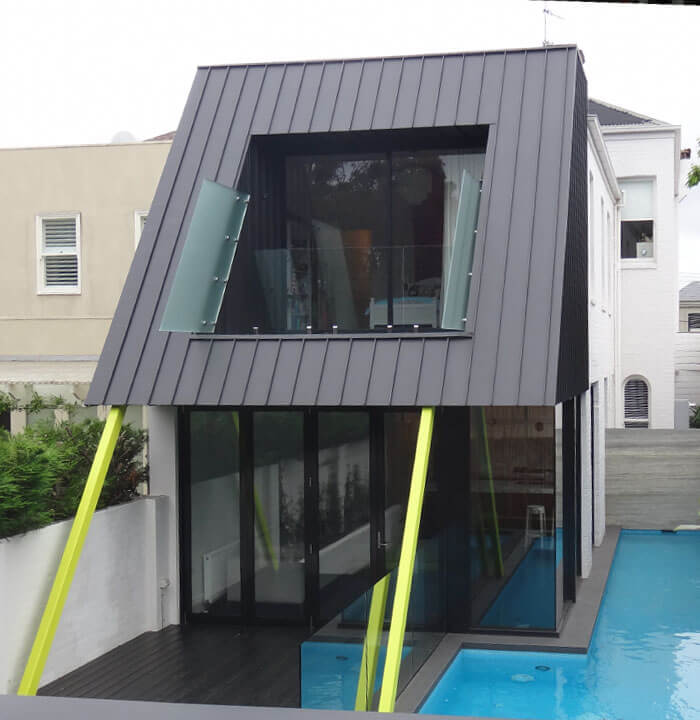 Architectural Cladding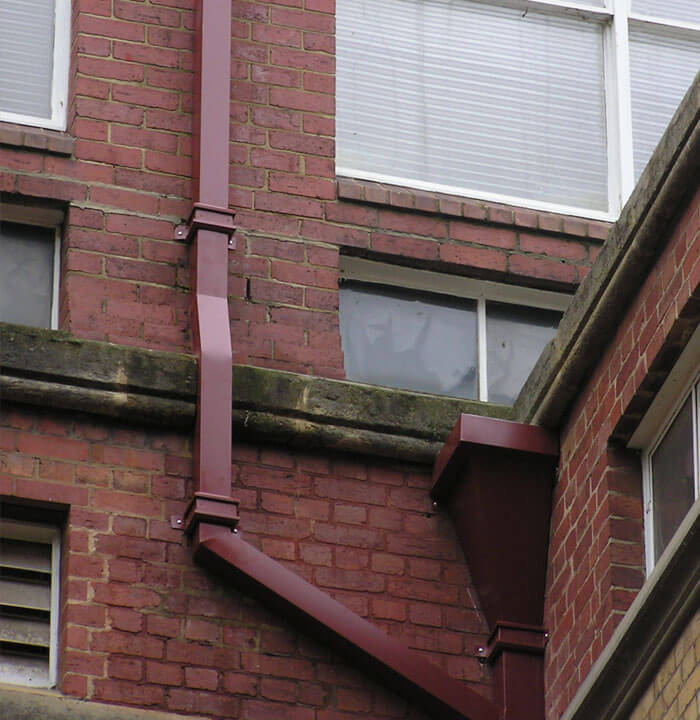 Rainwater Goods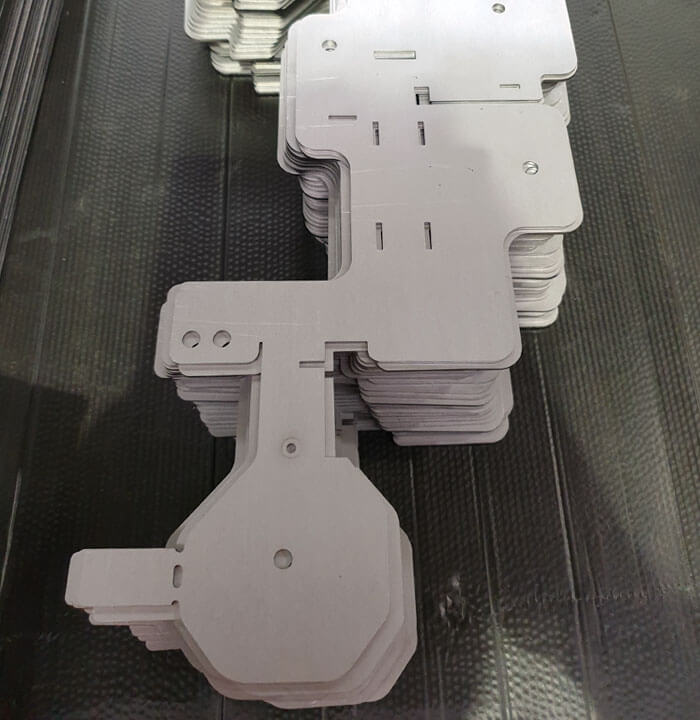 Profile Cutting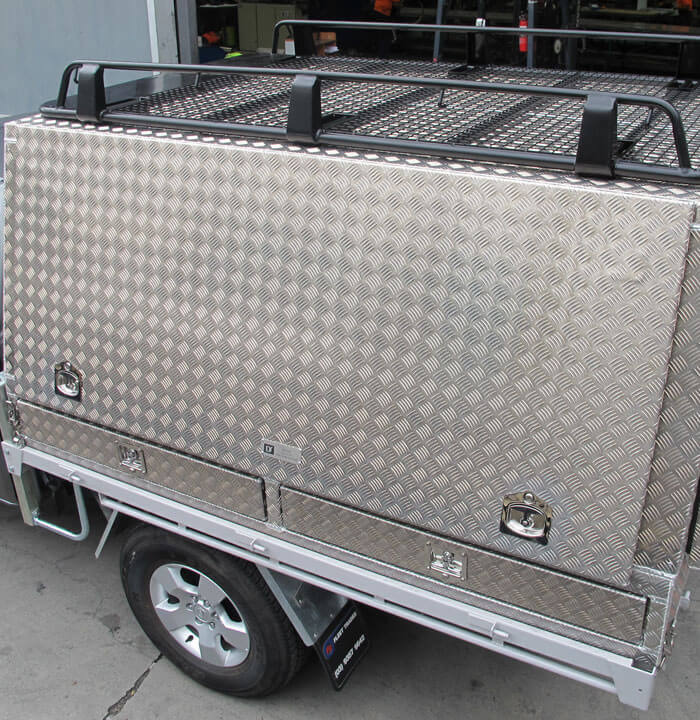 Custom Fabrication
---
Our Operating Hours
---
We operate 24 hours a day from 5pm on Sundays to 10:30pm on Fridays.
We are also open for trade from 6am to 11am on Saturdays.
All deliveries are made prior to 7.30am, Monday to Saturday.
We take immense pride in producing exceptional solutions for our valued clients and it is a great privilege for us to be a part of fresh and innovative projects.