---
Started in 1941, Britannia is Melbourne's longest operating workshop. Albert Edward (AE) Smith, of AE Smith and Son of Swan St Richmond, started Britannia with 2 other people. He had been running AE Smith and Son at the time.
Supplies like flashing, downpipe, rain heads and spouting were scarce during the war. This motivated AE Smith to form Britannia Sheet Metal to specialise in manufacturing the scant supplies.
The Smith family bought out the other two shareholders and by 1980, were the sole owners of the business. They began expanding their range or work into supplying pressings for container repairs as well as manufacturing scaffold boards and cable trays.
In 1988, Britannia decided to buy one of the first Trumpf automated turret punches and this allowed them to supply metal parts to a whole new range of clients. Due to the 1990 recession Britannia and AE Smith and Son merged.
The company then invested in more equipment, a larger staff compliment and gained more clients. After changing hands in 1996, the business continued to grow from strength to strength.
Now, with an extraordinary team of engineering experts, Britannia is able to offer a full service encompassing the design, manufacture and delivery of sheet metal components.
---
What

we do.
---
Our design team produces unique, superlative designs by working collaboratively with our clients to create the perfect item. Our clients then have the opportunity to examine a virtual prototype before any production starts.
We then take those designs through to our operations team to manufacture first-rate products unrivaled in the industry.
No matter what the end purpose of a piece will be, whether for a medical instrument or shipping component, Britannia always delivers flawless products and assemblies. Our commitment to our clients guarantees we continually meet all specifications outlined by them and ensures we always deliver exceptional quality on time.
Britannia has also obtained one of only three Salvagnini folding machines in Australia. This enables us to offer clients access to state-of-the-art sheet metal manufacture. The Salvagnini machine has unlocked options for designers to achieve the previously impossible. Press-brake technology is expensive and unviable with smaller volumes.
The skillful welders at Britannia offer a number of welding techniques such as the more common MIG (Metal Inert Gas), TIG (Tungsten Inert Gas) and Spot welding. Stainless Steel welding is our forte. Numerous parts are fully welded, then polished back to an original finish so there is no evidence of a join.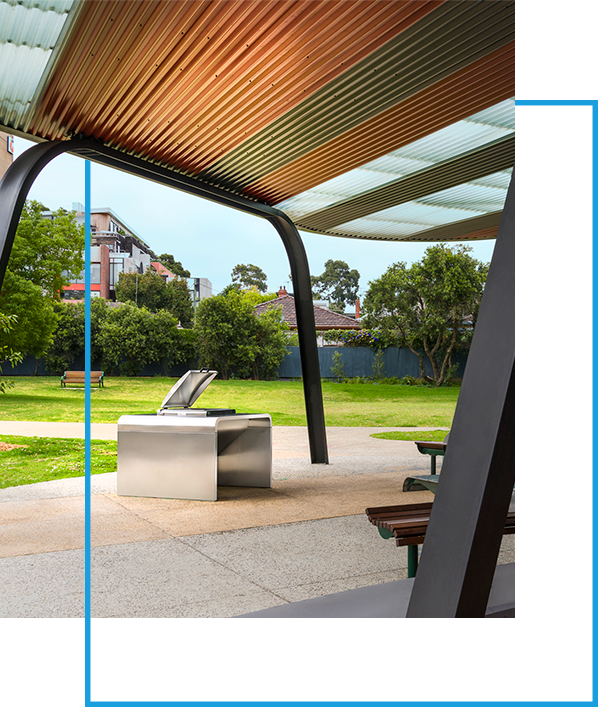 ---
Britannia Services and Products: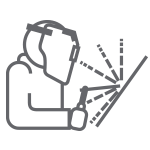 ---
Sheet Metal Fabrication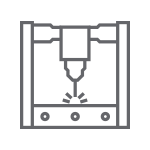 ---
Precision Sheet Metal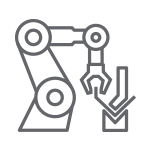 ---
Salvagnini Panel Folding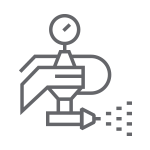 ---
Assembly and Finishing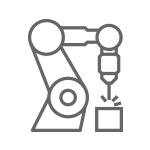 ---
Welding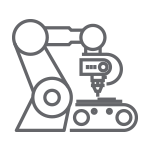 ---
Prototyping
---
More than a sheet metal shop.
We apply finishes such as painting, printing, plating, galvanizing, powder coating or anodizing. And we can assemble, package and ship to you, anywhere in Australia.
Frequently, our clients never see or touch their parts, they are manufactured, coated, assembled, tested, labelled, packed and shipped directly to the end user without the need for Britannia's client to be directly involved.
Our goal is to help our clients design better products, save money and remain competitive in both the Australian and international markets.